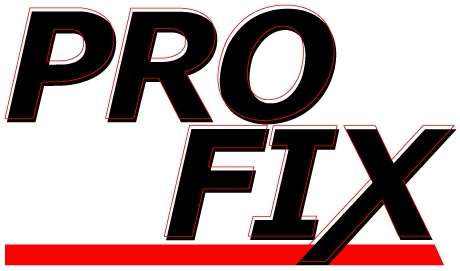 AWH46
AWH46
High quality, Most popular & MADE IN JAPAN!

It is hydraulic fluid which is most widely used in industry. Many high-performance additives developed as a result of years of research in a high viscosity index paraffin base oil are blended, and in addition to outstanding performance as a hydraulic oil, especially excellent wear resistance is demonstrated It is a reliable oil to be.

Mineral
Characteristic
○Form a strong oil film in the moving part inside the hydraulic device to lubricate operation and protect the vane and piston sliding parts from friction.
○It is excellent in oxidation stability, it suppresses oil deterioration and harmful sludge generation, so you can use it with confidence for a long time.
○Protect the interior of the equipment from rust, even if moisture mixes from the outside in the event that it separates without emulsification and maintains the performance of the oil.
○Suppresses foam generation that has strong foaming and defoaming properties and greatly affects efficiency for hydraulic equipment, and immediately foams even if it occurs.
USE
●Construction machinery (bulldozers, hydraulic excavators, etc.)
●Machine tools (automatic lathes, milling machines, machining systems, etc.)
●Lifting machinery (forklift, crane, etc.)
●Ship's auxiliaries, plant control equipment, others (injection molding machine, extruder, etc.)
etc
Specification
The matrix can be seen by scrolling.
Viscosity

Abrasion resistance
property
Flame
retardance

Liter

Parts Number






ISO




VG46




〇



✖

1L

ー

4L

ー

20L

AWH46P

200L

AWH46D