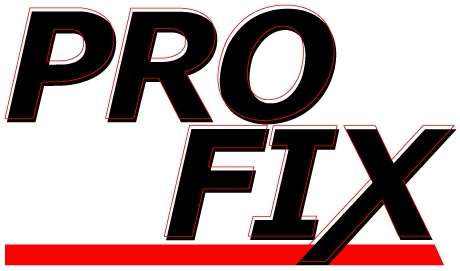 PRODUCT LINEUP
PRODUCT LINEUP
CERTIFICATION INFORMATION
PROFIX Engine oil is a high quality engine oil, certified to the following quality and viscosity standards that are widely adopted standards worldwide.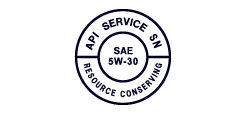 API Standard
API is a standard defined by the American Petroleum Institute, and oil marked "RESOURCE CONSERVING" indicates high fuel efficiency performance.
※SAE Standard: A viscosity standard defined by the Society of Automotive Engineers.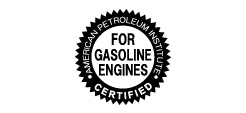 ILSAC Standard
ILSAC is a standard established by the International Lubricants Standardization and Approval Committee, which was jointly established by the Alliance of Automobile Manufacturers (AAM), and the Japan Automobile Manufacturers Association (JAMA).