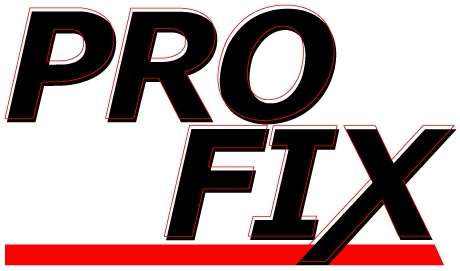 CVTF
CVTF
Excellent heat resistance & Wide range, MADE IN JAPAN !

Made with VHVI base oil PROFIX CVTF is excellent in heat resistance deterioration performance. PROFIX CVTF is a CVT fluid developed for a metal belt type CVT (Continuously Variable Transmission) that is commonly used as a continuously variable transmission for automobiles. Lubricate the two pulleys and belts of metal belt type CVT.Wide range fluid recommended for different vehicle types.

Synthetic




VHVI base oil
Usage Notes
○Please do not use other than compatible models.(not match Honda's dual clutch)
○Please do not use for vehicles traveling more than 60,000 km without changing CVTF.
○Regardless of the mileage, when changing the CVTF, please do not exchange the whole amount at once, please exchange about one half from 1/3.
※It is to avoid clogging and breakdown caused by accumulated sludge spreading.
Specification
The matrix can be seen by scrolling.
| Liter | Parts Number |
| --- | --- |
| 1L | ー |
| 4L | CVTFC |
| 20L | CVFP |
| 200L | CVFD |